As a modern factory , we own complete advanced test devices and automatic machines , to make sure both of the quality and efficiency .
Test Devices:
No.1: EMC/EMI Test Receiver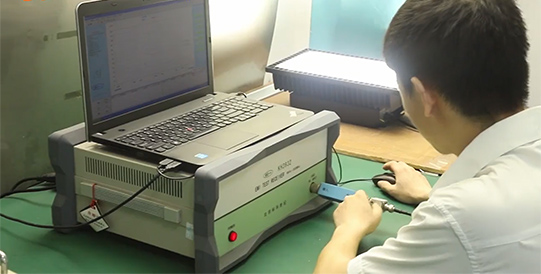 EMC/ EMI full set of test devices , to test
the products to confirm if can pass EMC (

Electro Magnetic Compatibility) .
No.2 : Lightning Surge Generator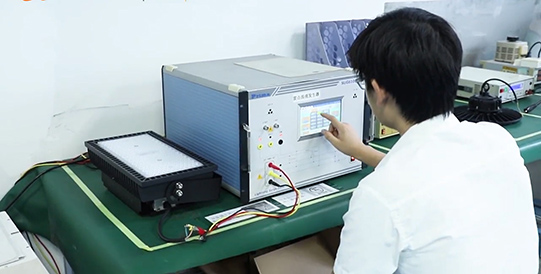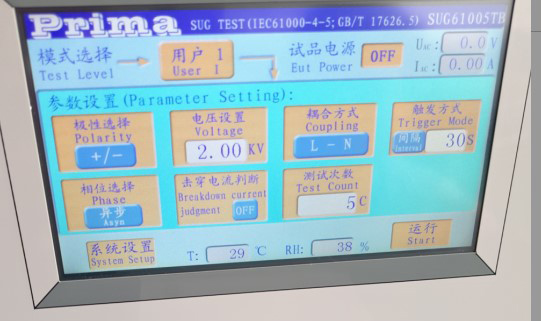 To test the surge protection level of the product .
No. 3 : Multiplex Temperature Tester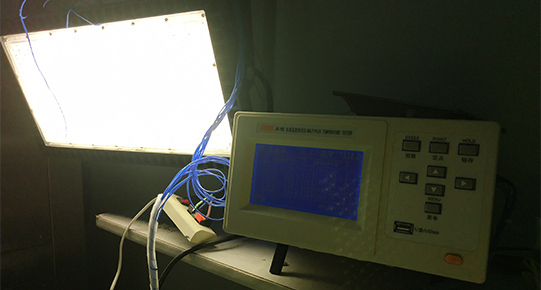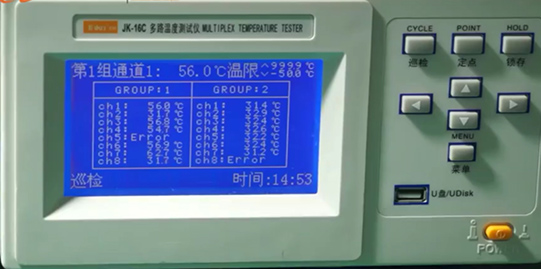 To test the temperature changes on all necessary spots , like : at the housing edge , on back of housing where the contact surface with PCB , on the PCB , at the pin of the chips , to evulate the heat dissipation of the product .
No.4 : Optical test (to test IES )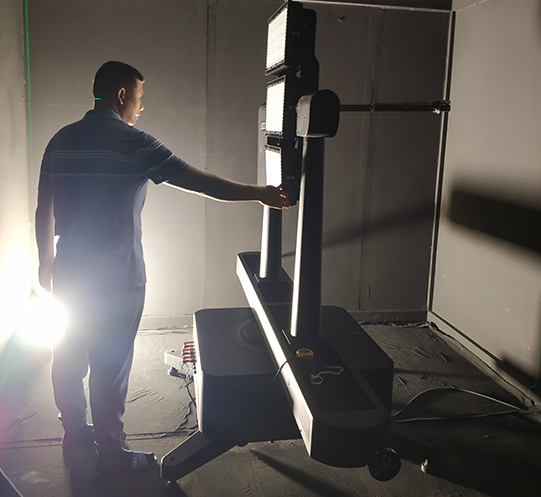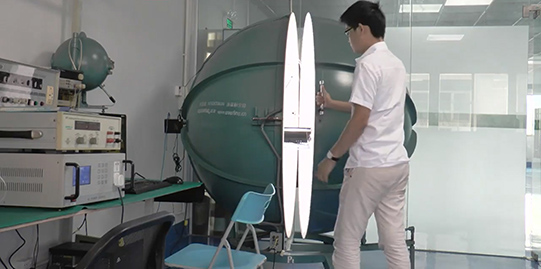 No. 5 : Constant Temperature and Humidity Chamber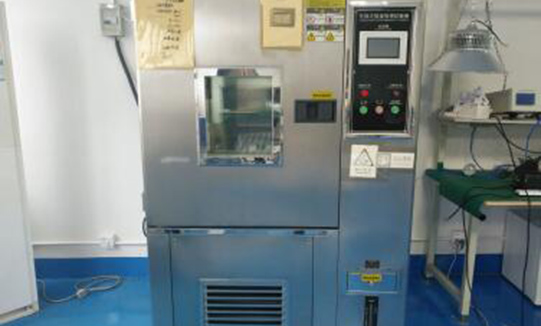 This device can test the performance of our led lights working in a constant environment with temperature from -50℃ - 150℃ .
No. 6:

Waterproof Test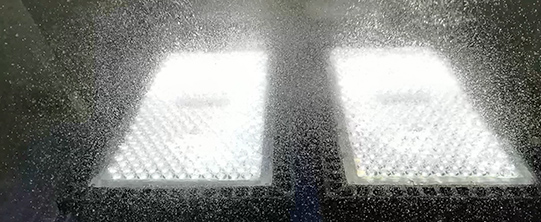 No. 7 :

12 Hours Aging Test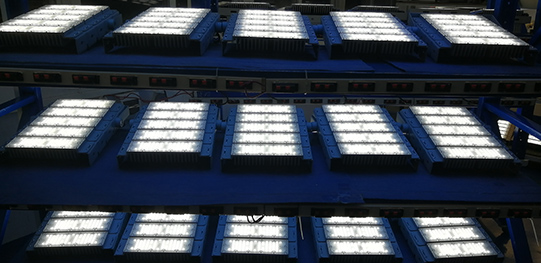 No. 8 : Corrosion tester ( Salt Spray Tester)
S
alt
water
spray test
ing machine, to test the corrosion-proof of the outdoor led lights . Usually if pass 72 hours test will mean the light can resist rusty at seaside for 3 years .
No. 9 : Vibration tester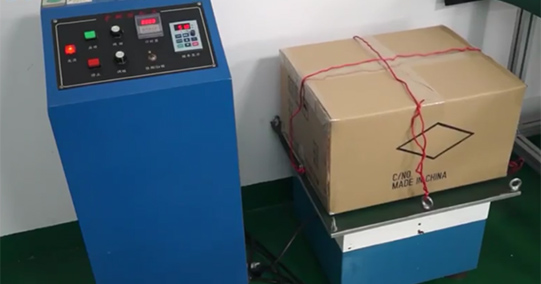 To test if the packing is reliable enough to resist 10-12 hours vibration .
Production Machines :
No.1:
Automatic Screw machine :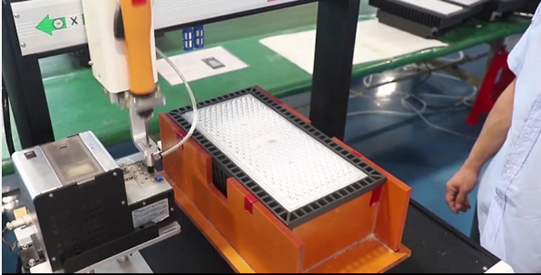 No.2: Automatic glue machine :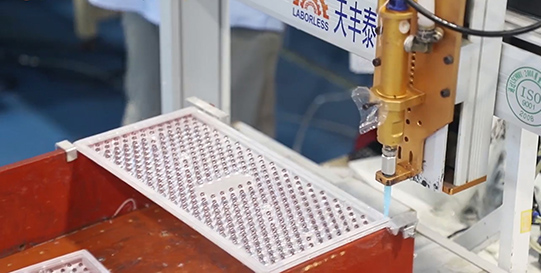 No.3: Automatic SMT machine :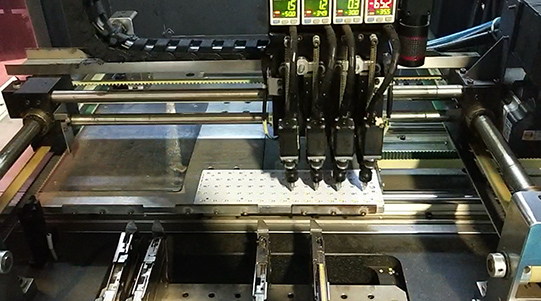 No.4 : Automatic packing machine :